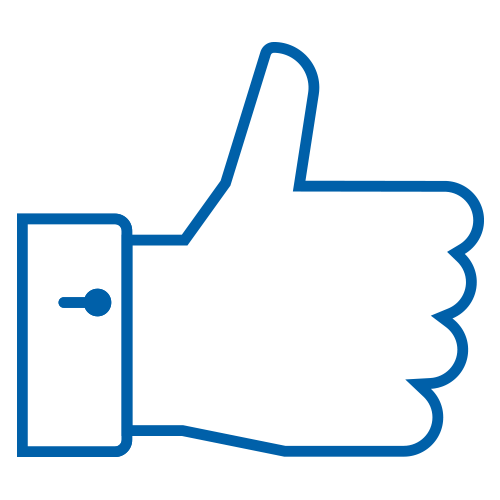 Our Commitment
We employ outreach programs, undergo evaluations to ensure continuous progress, and encourage diverse businesses to register to do business with The Bancorp. With four main lines of business and a wide variety of control functions, there is always an opportunity for diverse suppliers.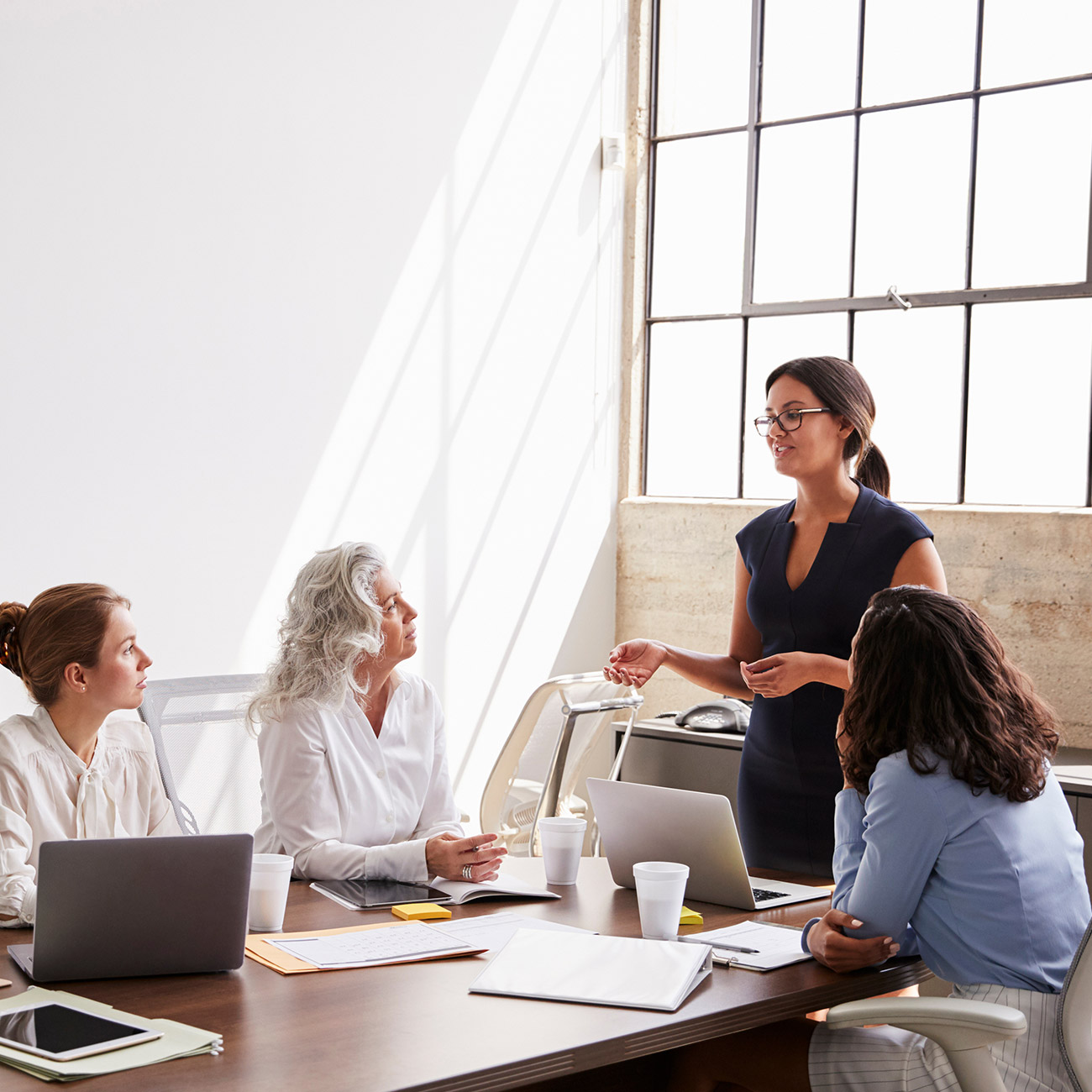 DIVERSE SUPPLIER ADVOCACY PARTNERSHIPS
The Bancorp is a corporate member of the following diverse certification providers:
National Minority Supplier Development Council (NMSDC®)
Women's Business Enterprise National Council (WBENC)
Diverse Supplier Criteria
The Bancorp requires certain qualifications be met to be considered a diverse supplier. The criteria for diverse supplier applicants includes but is not limited to:
Must be a for-profit company
Must be located within the United States
Majority ownership (51% or greater) by one or more U.S. citizen who identifies as minority, or woman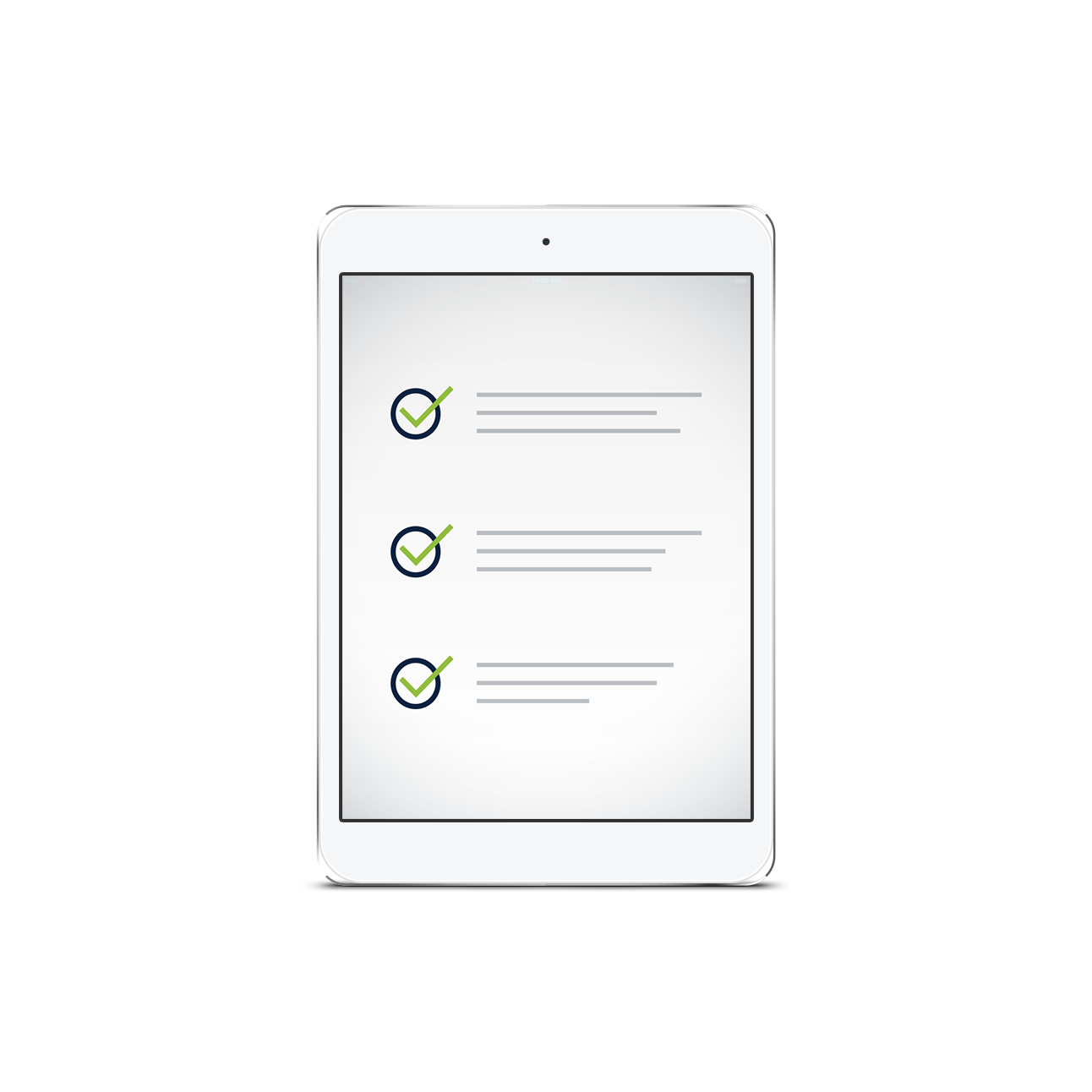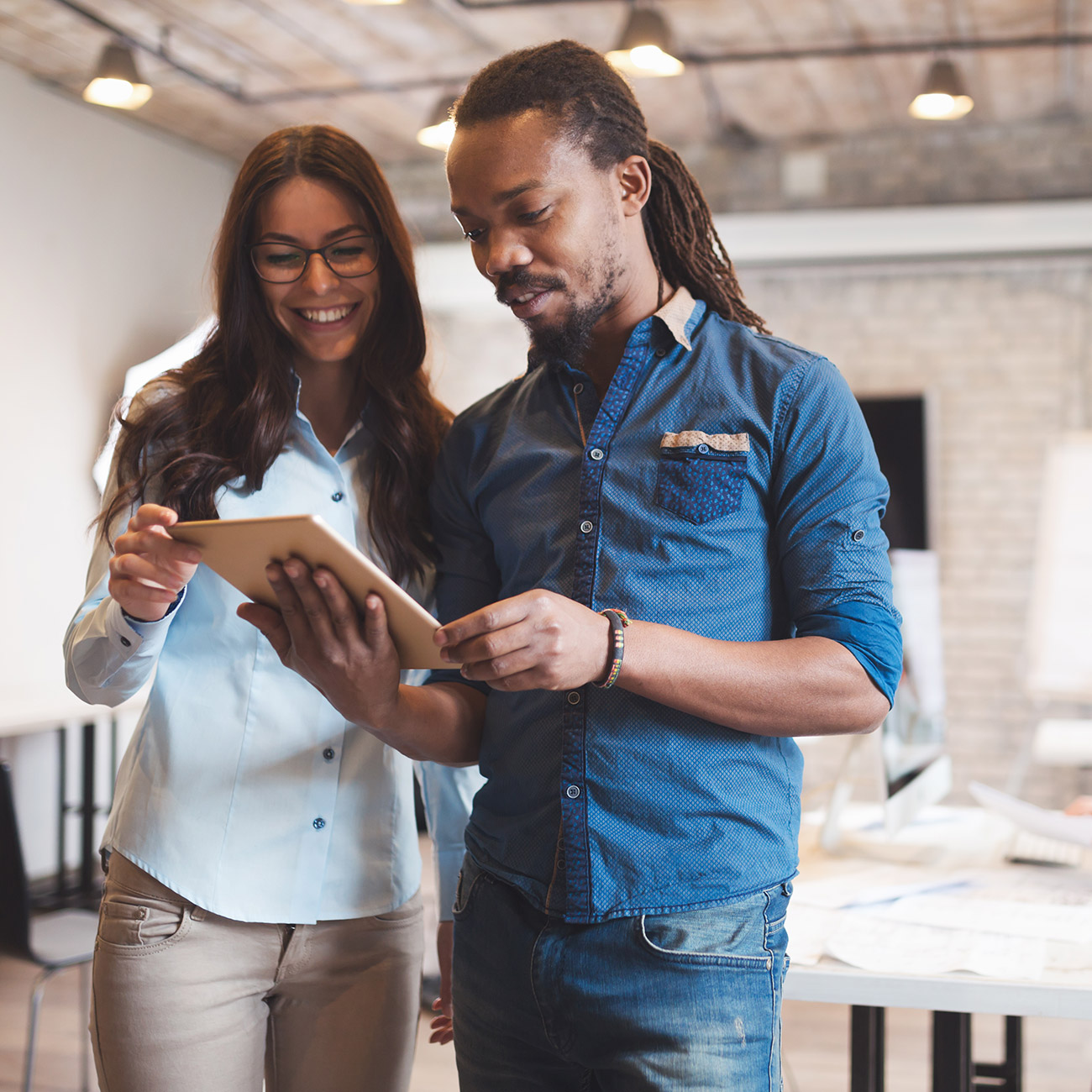 Are you a diverse supplier interested in working with The Bancorp?
Please provide more information about your business, services and/or products in the fields below to be considered as a potential diverse supplier for The Bancorp.