 ESG Strategy:
Creating Shared Value
The Bancorp is committed to corporate citizenship and growing our business responsibly. As a result, we develop our business strategy to align with environmental, social and governance ("ESG") principles. By incorporating these principles into the work that we do every day, we promote the best possible outcomes for our partners, shareholders, employees, local communities and the environment. We continue to create positive and measurable change through ESG-based initiatives, including our limited office footprint, community service efforts, Employee Diversity & Inclusion program, and transparent business practices.
ESG Strategy Statement
At The Bancorp, we are committed to environmental sustainability, social responsibility and strong governance practices. Guided by our Corporate Values, we developed a long-term ESG strategy that aligns with our organizational goals.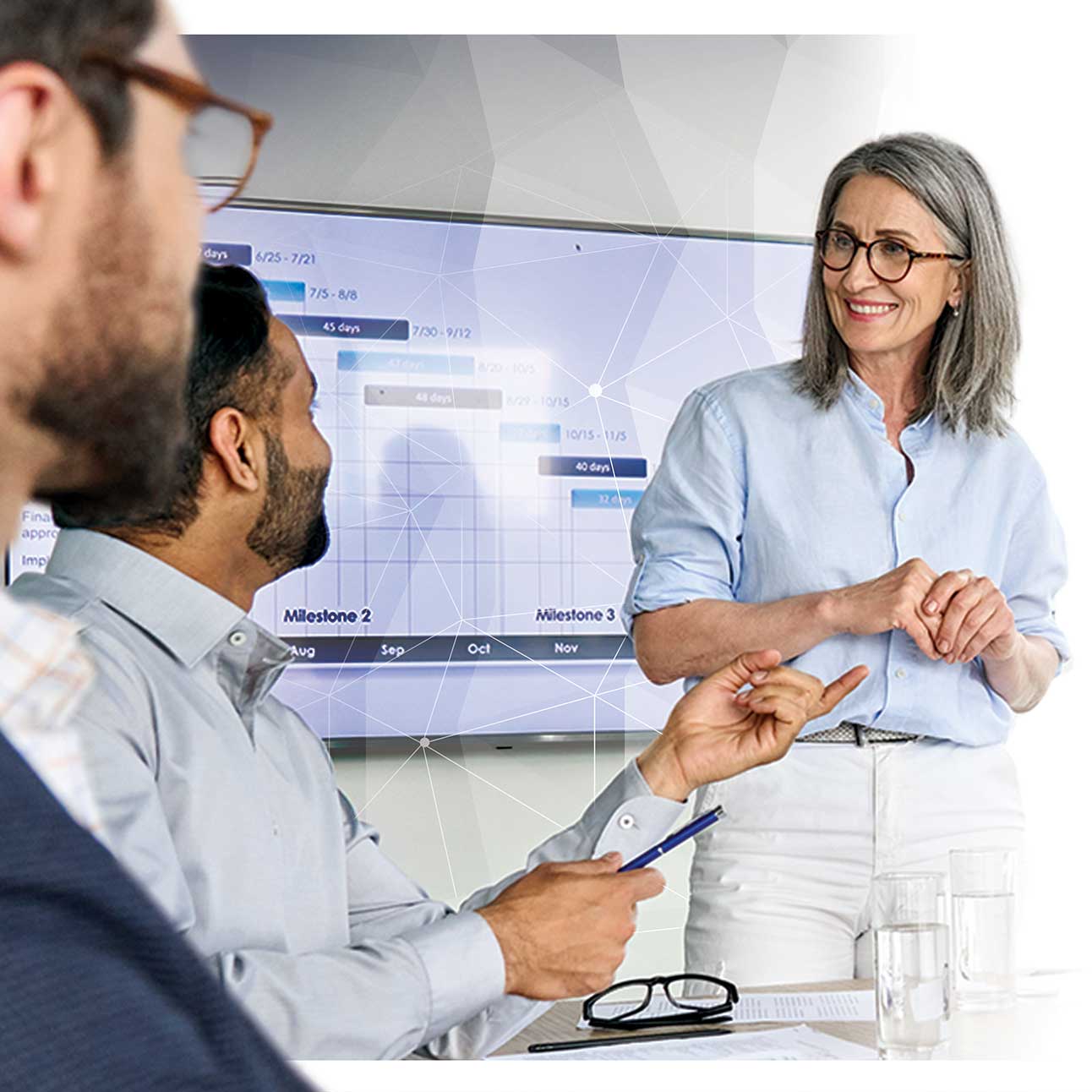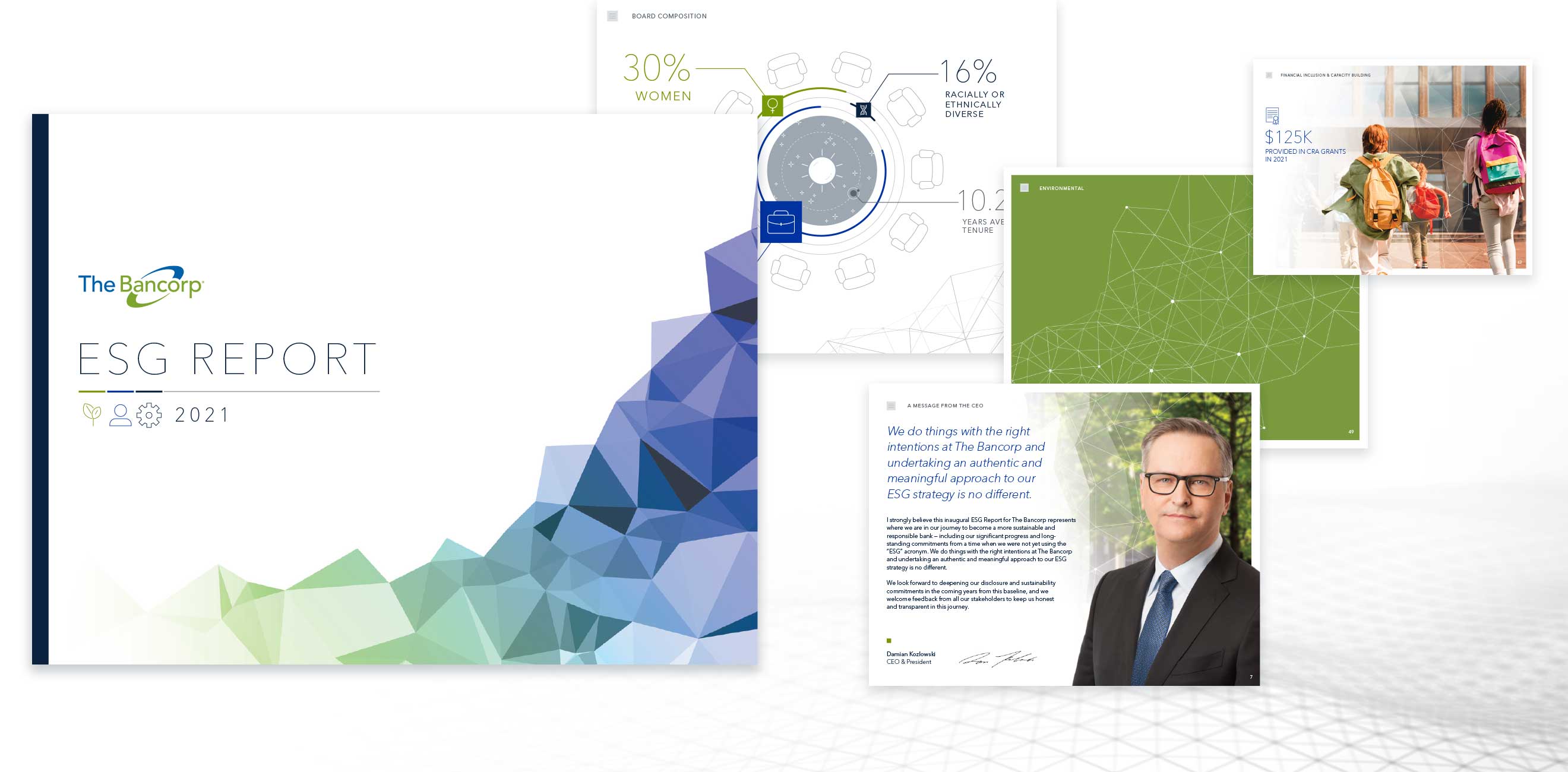 The Bancorp ESG Report represents where we are in our journey to become a more sustainable and responsible bank — including our significant progress and long-standing commitments from a time when we were not yet using the "ESG" acronym.
ESG Policy Documents
Our ESG strategy includes formal documentation that defines our legal, social, and ethical responsibilities to our business partners, shareholders, employees, and the communities in which we live and serve.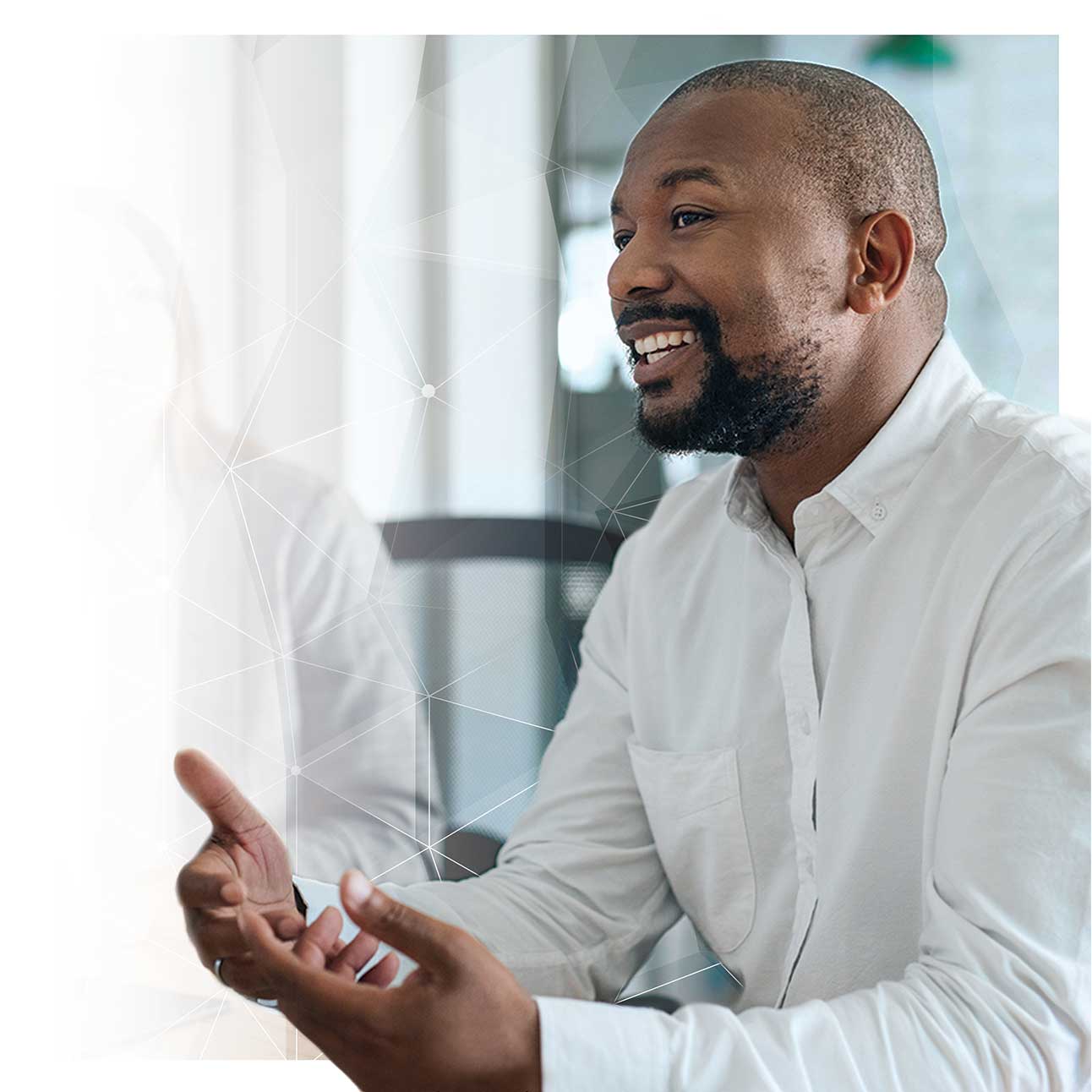 CONTRIBUTING TO TOMORROW, TODAY
Learn more about our ESG strategy in the complete ESG Report.