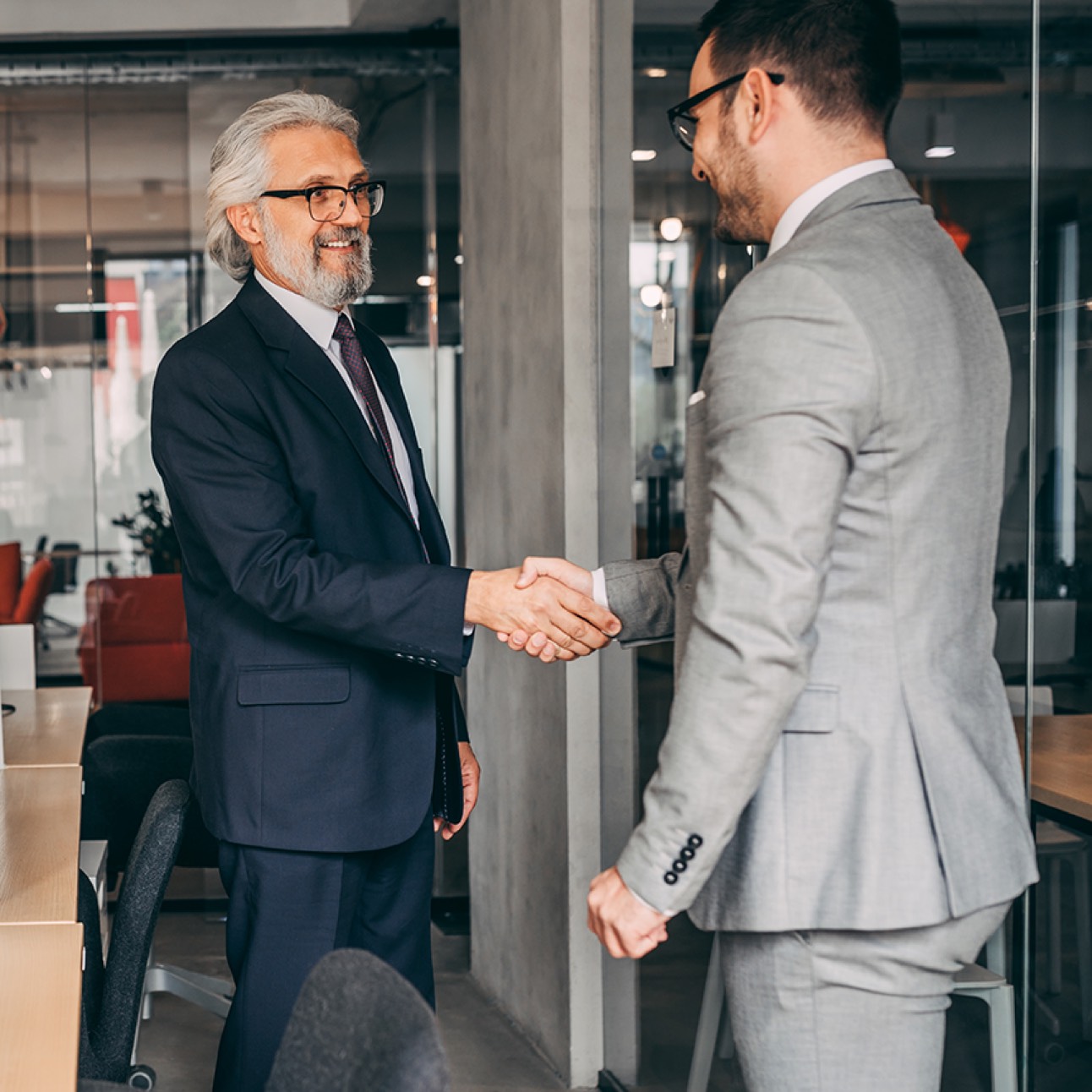 Lending Services for Financial Professionals
The Bancorp Institutional Banking business is your partner for liquidity solutions that can create financial flexibility for your clients and support your personal practice needs. Our comprehensive offering includes Securities- and Insurance-Backed Lines of Credit as well as conventional loans — all made easier with streamlined processes that can reduce time to funding.
Financial professionals looking to transition their practice with a conventional loan will also receive expert guidance from SkyView® Partners, a consultancy focused on helping financial professionals find competitive and customized bank financing.
The Bancorp lending solutions make borrowing both cost-effective and efficient. Visit our Institutional Banking microsite for more information.