Human Resources
At The Bancorp, we are dedicated to providing employees with resources to grow and thrive in an open, collaborative, and inclusive environment. In this blog, Maria Mejia explains what makes an effective Learning & Development program and how to keep employees engaged and excited about their career growth.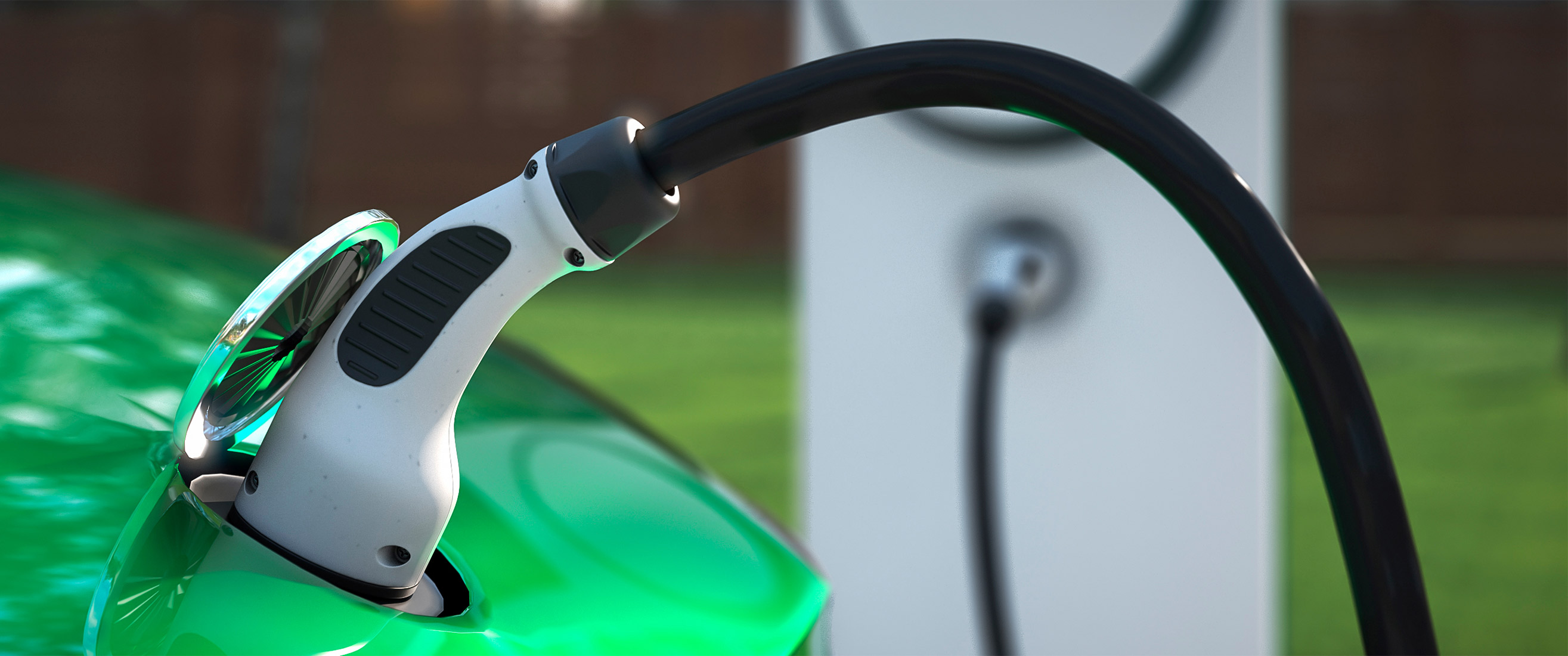 Commercial Fleet Leasing
The Future Trajectory of the Electrification of American Vehicles
Over the past decade, there has been a global call on drivers, auto manufacturers, and companies at large to reduce their carbon footprint. Since taking office, President Biden has made that call even louder with proclaimed plans to electrify America.
Read Post