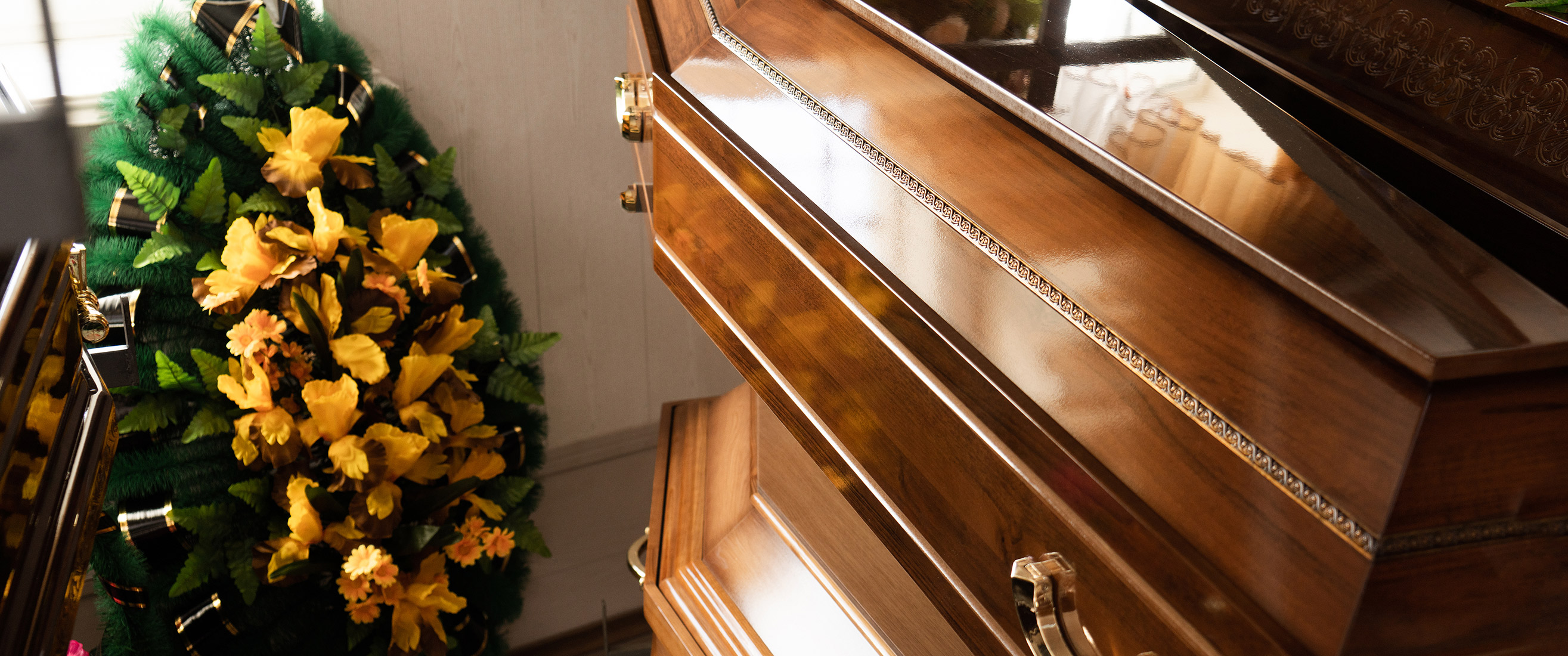 Commercial Lending
Last November, Christie K. Moore, CEO and Funeral Director of Mansfield Funeral Home, was running the funeral home, which she acquired in 2016, with plans to open a crematory on the property — while also running her second successful business, Peaceful Pets DFW, which she established in May 2020.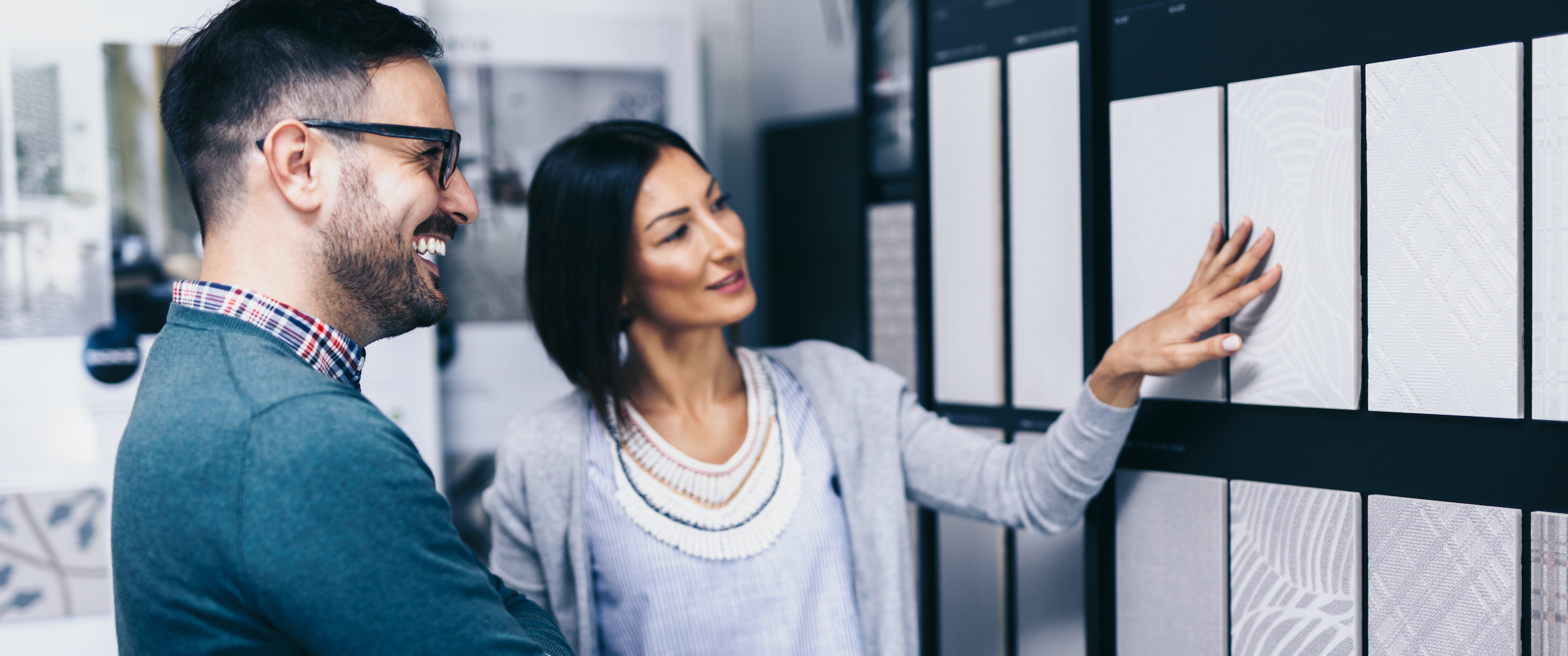 Lending
Small Business Success Stories to Be Thankful For
Curren Flooring Company; Mansfield Funeral Home; and Sawyer's Fun Park, Home of AirU. At first, it may sound like these three businesses have nothing in common, but there is a common thread that brings them together—all three business owners had a vision for growth, expansion, and success, and partnered with The Bancorp Commercial Lending team in hopes of transforming this vision into a reality.
Read Post