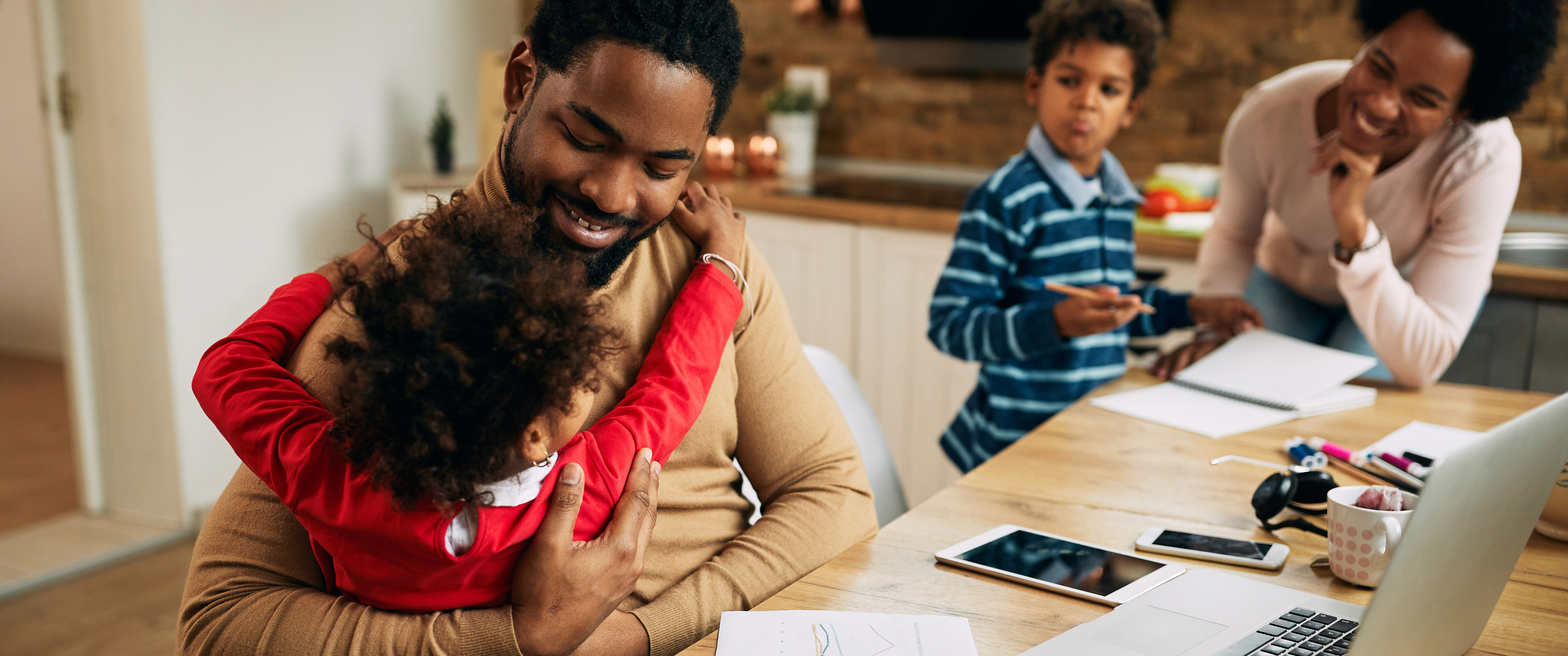 Commercial Lending
While succession planning is something that all small businesses should be considering, the coronavirus pandemic jolted many small businesses into thoughtful planning for the future, whether it's navigating unforeseen challenges or planning for future generations of leadership and ownership.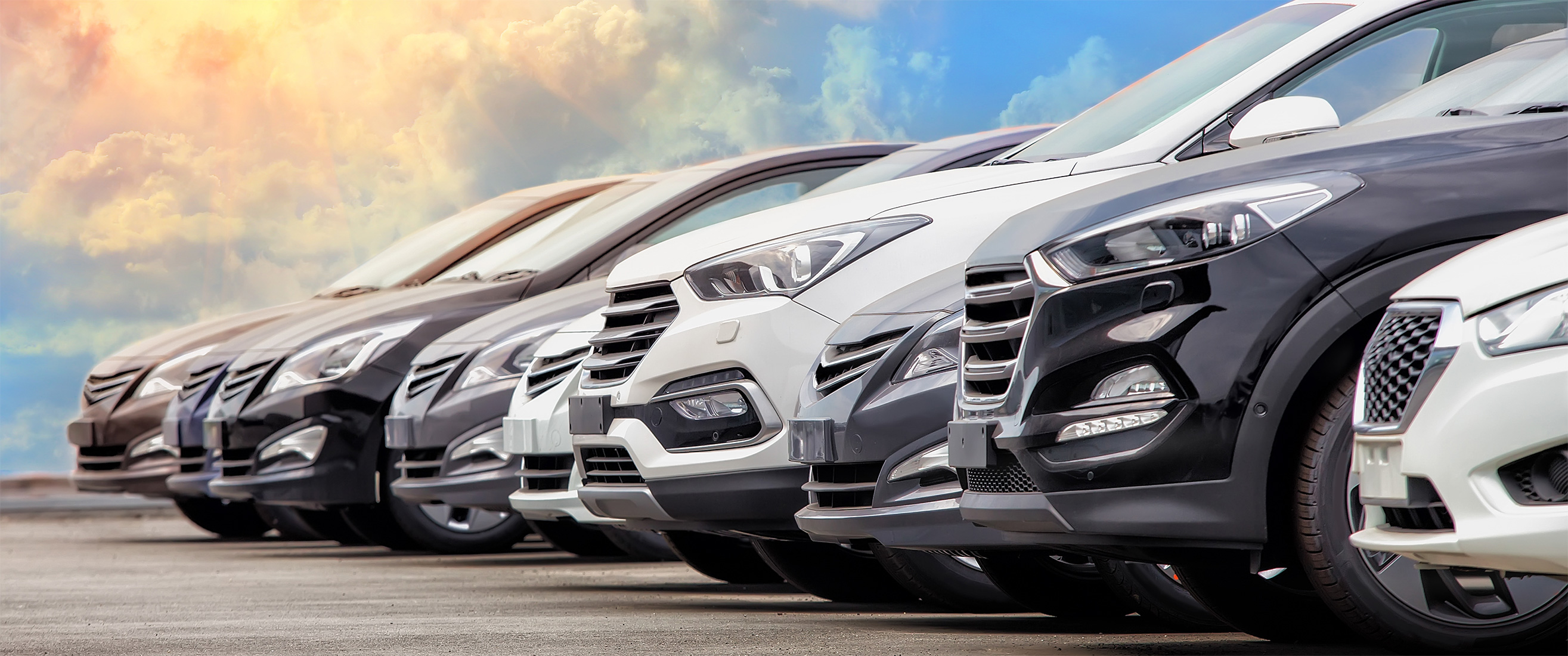 Commercial Lending
The Future of the Company Car
Although most sales teams cannot afford to neglect the inherent selling power of forming and sustaining in-person relationships with potential and existing clients, businesses have been operating within virtual sales models for the majority of the year and have seen success in this new approach. With remote and hybrid working models becoming the new norm, is the future of the company car in question?
Read Post