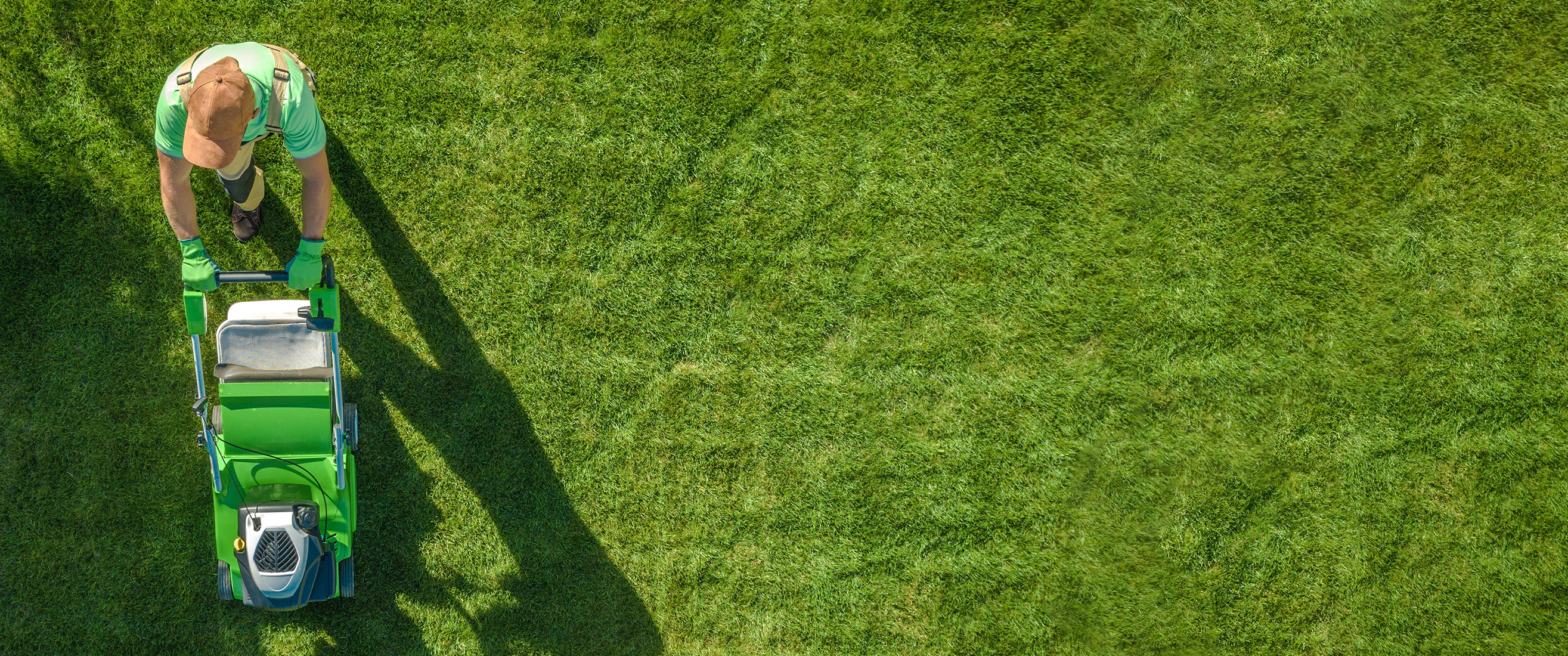 Commercial Lending
Many lawn care businesses are juggling a combination of consistent, increasing demand for services and an aging/shrinking workforce. For these business leaders, it's vital to examine the business within the context of the following questions as they begin to plan for the future and determine if acquisition is the best course of action.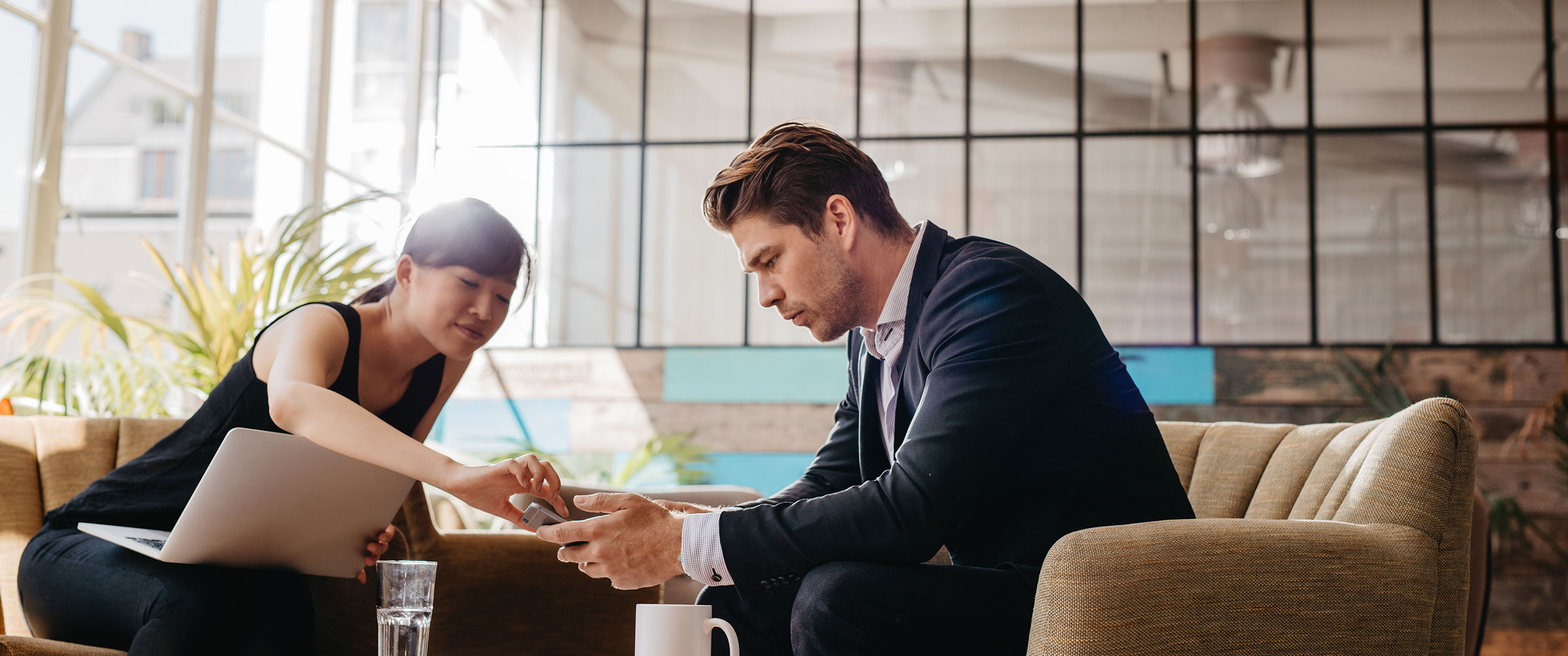 Institutional Banking
How To Find The Right Partner For Holistic Wealth Management
The most inherent benefit of life insurance is providing peace of mind and financial protection for your loved ones with a funded estate plan. But some life insurance policies offer additional financial advantages that can be leveraged beyond the death benefit — including loans.
Read Post