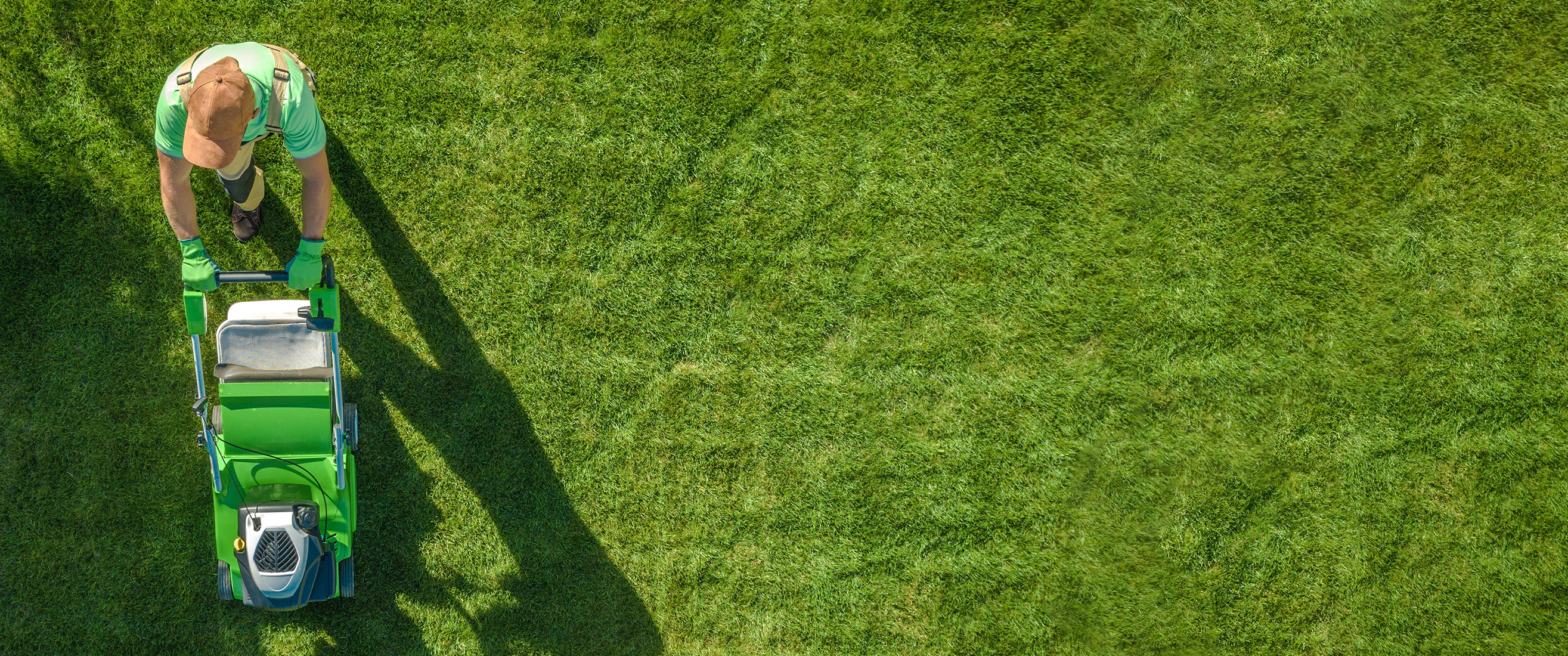 Commercial Lending
Many lawn care businesses are juggling a combination of consistent, increasing demand for services and an aging/shrinking workforce. For these business leaders, it's vital to examine the business within the context of the following questions as they begin to plan for the future and determine if acquisition is the best course of action.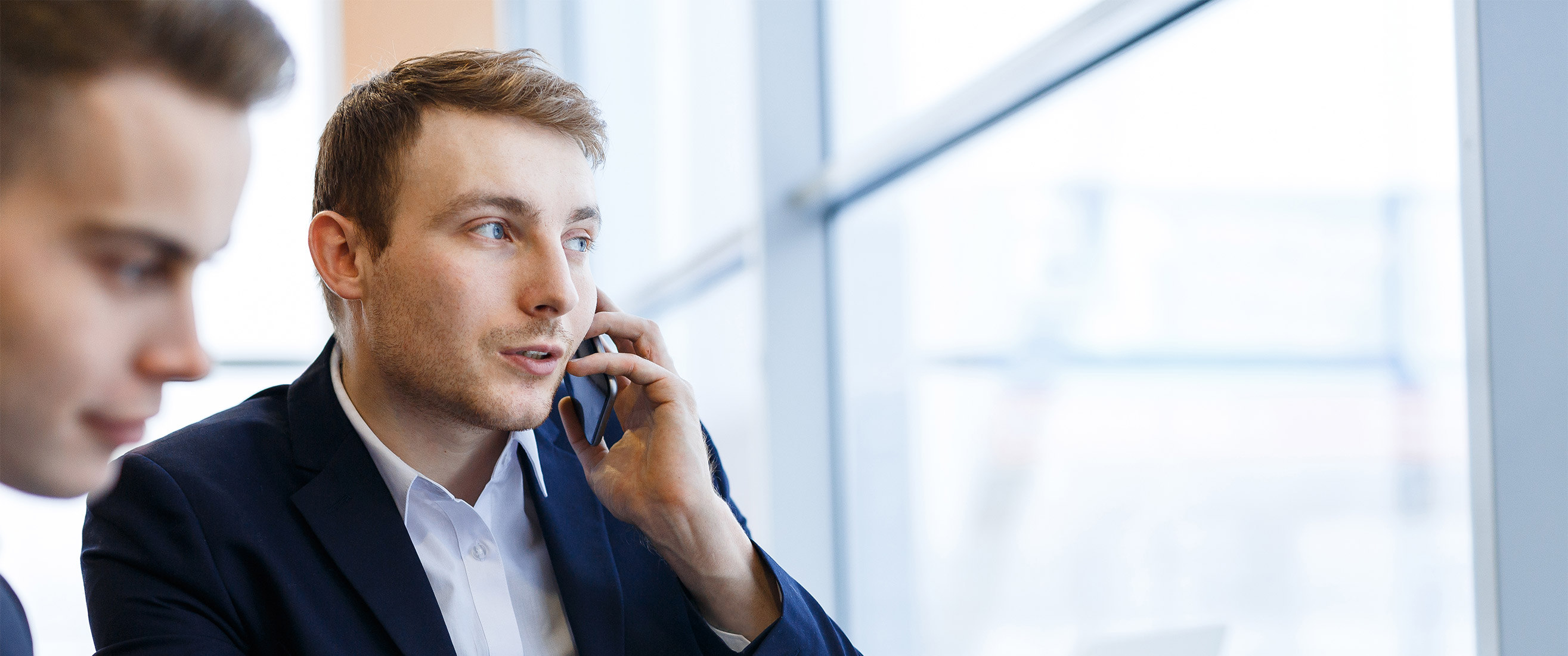 Institutional Banking
The IBLOC: A New Avenue to Manage Wealth
The Insurance-Backed Line of Credit (IBLOC) offers financial professionals and their clients a way to create liquidity while preserving wealth. In ThinkAdvisor webinar, The Bancorp experts Abdbullah Rajput, Director, IBLOC Lead and John Protlich, Director, Regional Business Development Officer, take a deep dive into the IBLOC.
Read Post