Industry-Leading Capabilities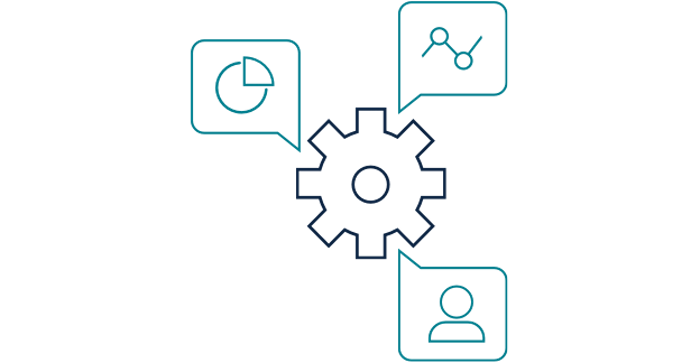 Breadth of Product Expertise
We have unparalleled issuance capabilities across all prepaid and debit product categories, from supporting challenger bank products to single-use virtual cards.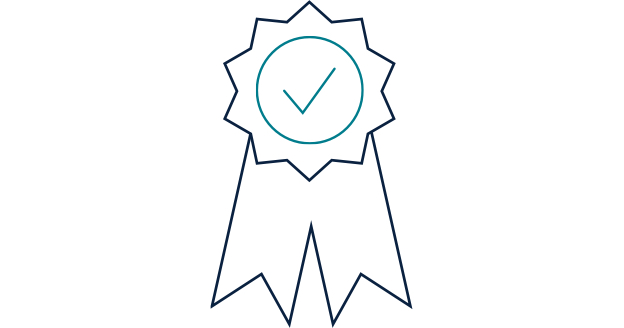 Gold-Standard Regulatory Infrastructure
We are the essential partner. Our partners benefit from our extensive compliance and risk programs while also enabling payments innovation.
Financial Strength and Scalability
Our financial strength ensures scalability, so our partners have the room to grow without worrying about bank capital constraints.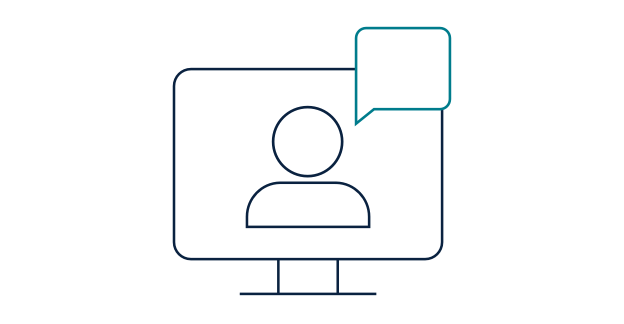 Dedicated Client Support
Our client engagement team supports our partners throughout the process. From day-to-day operations to finding new ways to innovate, we are by your side.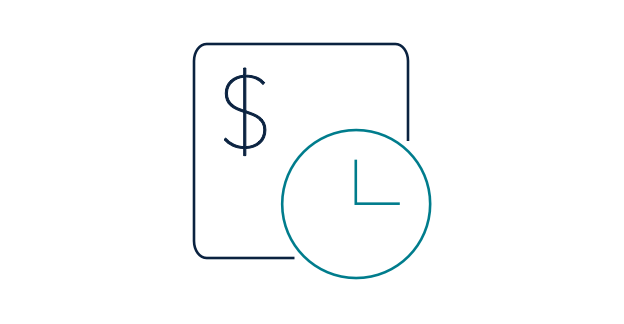 Real-Time Funds Deposit
Our Rapid Funds Transfer platform enables funds to be deposited to our card products in real time, 24/7/365.
A Payments Pioneer

The Bancorp is the largest issuer of prepaid cards in the U.S.1

The Bancorp is the second largest issuer of commercial prepaid cards based on purchase volume.2

We are the 7th largest issuer of debit cards in the nation.1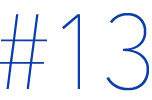 Overall top issuer of general purpose, credit, debit and prepaid cards (combined) by purchase volume.3
Nilson Report, April 2021.
Nilson Report, May 2021.
Nilson Report, June 2021.