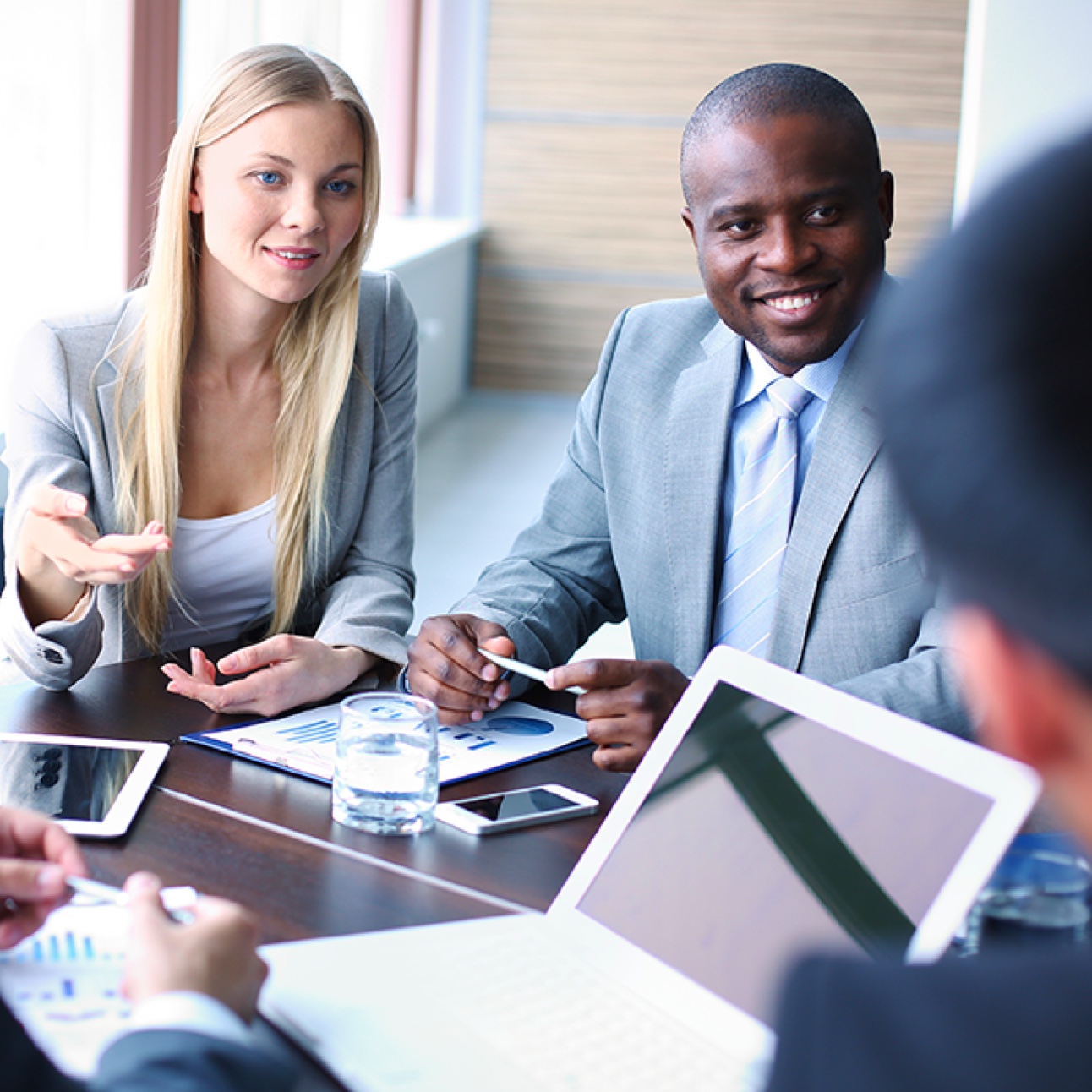 Media Assets
Our Executive Team offers unparalleled expertise that continues to accelerate the success of our organization and define the future of banking. Their expertise can be made available to members of the press and aligned trade associations. From editorial content to event participation, The Bancorp is open to contribution opportunities.
Editorial Contribution
Speaking Engagements
Media Resources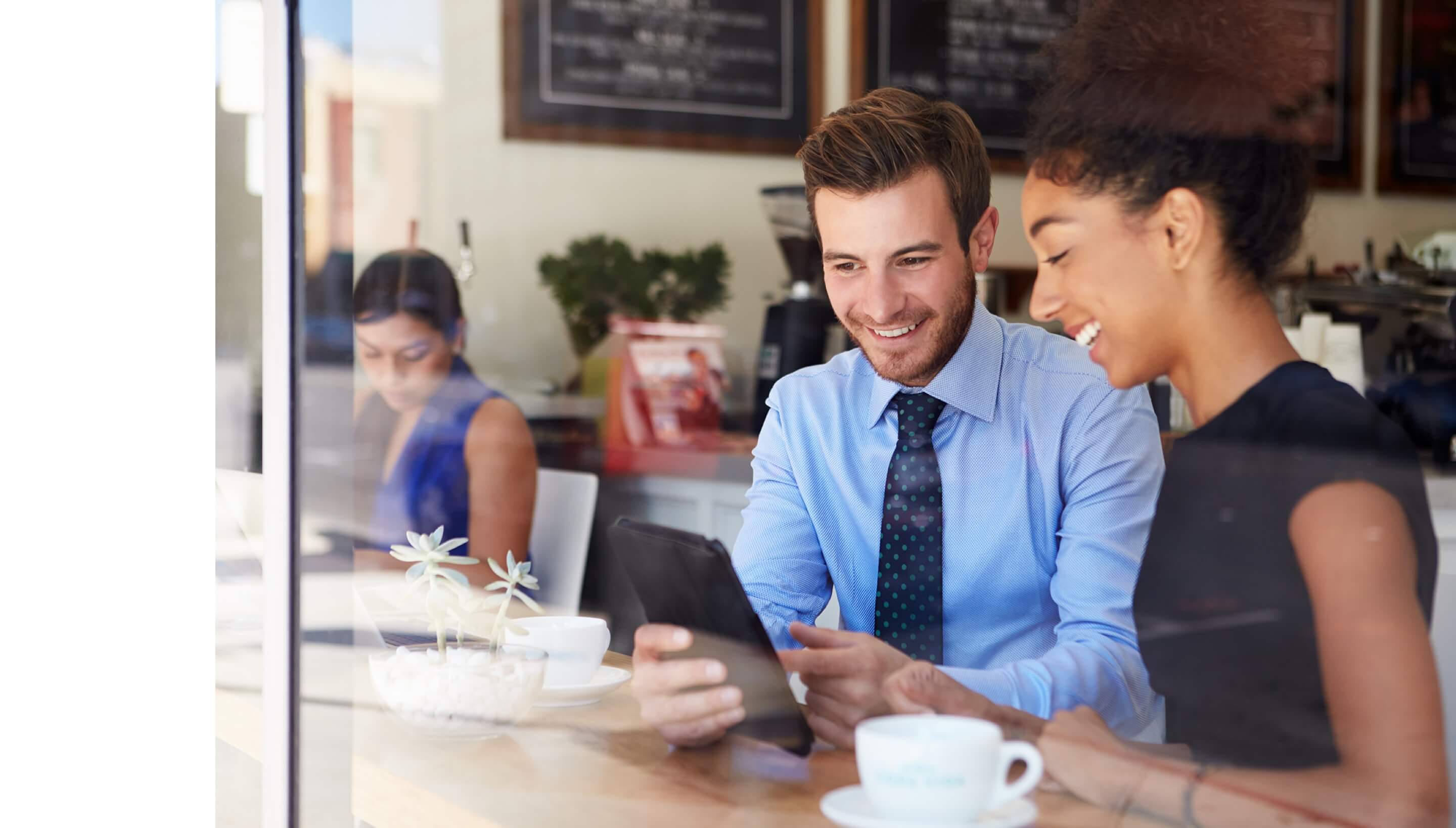 Get In Touch
The Bancorp is dedicated to providing accurate facts in a timely manner to members of the media. If you're interested in knowing more about The Bancorp or have media-related questions, please contact our Media or Investor Relations teams.
Media Relations:
Rachel Brick
Director of Strategic Communications
rweiss@thebancorp.com
+1 302.385.5410
Investor Relations:
Andres Viroslav
Director, Investor Relations
Andres.Viroslav@thebancorp.com
+1 215.861.7990